CUSTOM-MADE CONSTRUCTIONS
We are open to planning a project or designing a building other than the ones that are our priority. We like unexplored territories which mean new challenges for us and keep pushing us forward.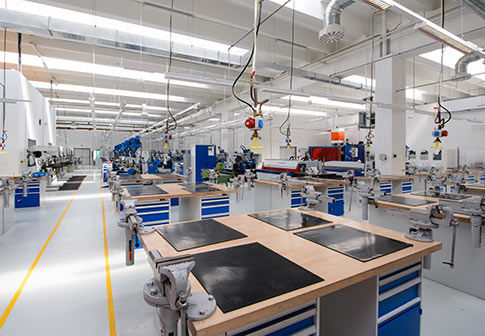 What kind of constructions have we already dealt with? A project of pavement extension at Židovská ulica Street, school reconstruction, a newly-built petrol station or a polygraphic centre.
We apply all our experience from previous constructions, our proven system of work and a seasoned team to all our projects. Thanks to that, we have firm foundations which we build on and which are always flexible towards clients and their requirements.

We have dealt with approximately 368 projects and executions.
Whole our portfolio can be viewed here.
You are welcome to contact us at phone number +421 2 2129 2010 or write to us: