ARTICLES AND INTERESTING FACTS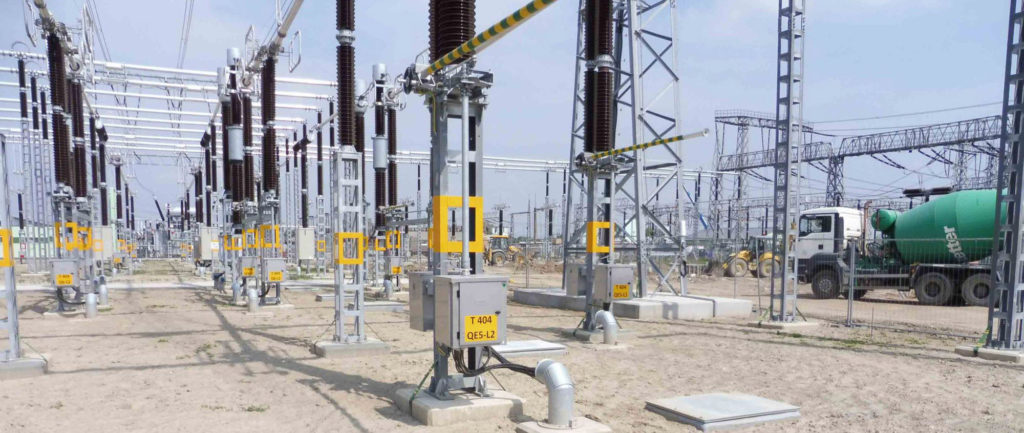 RSN4 − FROM AN IDEA TO A PRODUCT
We are aware of the importance of customer care, and therefore, we also offer services beyond a common project practice. We render an expert assistance in drafting internal standards as well as investor supervision, expert supervision, construction consultancy services and solutions of recurrent system errors in solved buildings.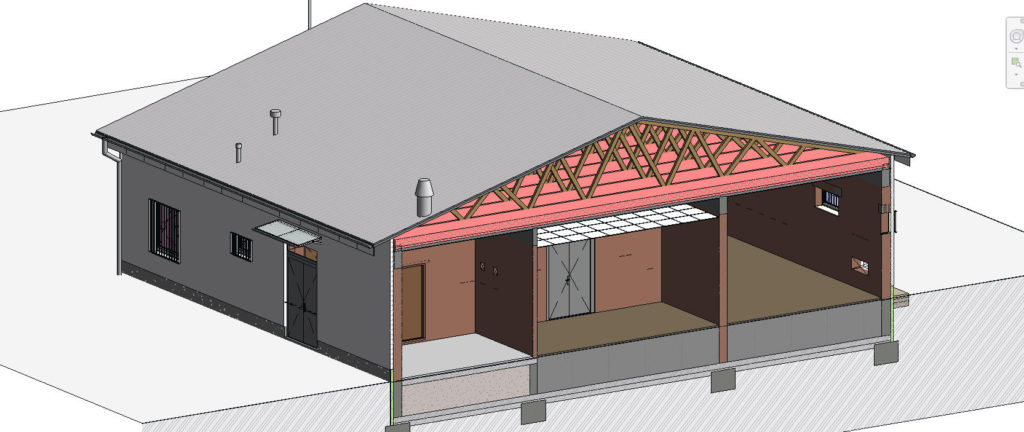 IMPLEMENTATION OF BIM IN VM PROJECT
In our project design office, BIM is a term we have been using for a very long-time. We understand the term not only as a 3D model of construction but mainly as a number of information contained in it. The thing that boosts excellent prospects is a method of exchanging its data, which we can share with people engaged in planning the project. Here, the model means much more than a pure geometry and nice patterns creating a visualization. The central idea of BIM is to collect complete, reliable and available information about an object that is being built up, to find more advantages and to sell that value added out. The BIM model comprises virtual equivalents of actual parts of a building or construction objects necessary for the building to be put up. Those objects have all kinds of properties including physical and logical ones.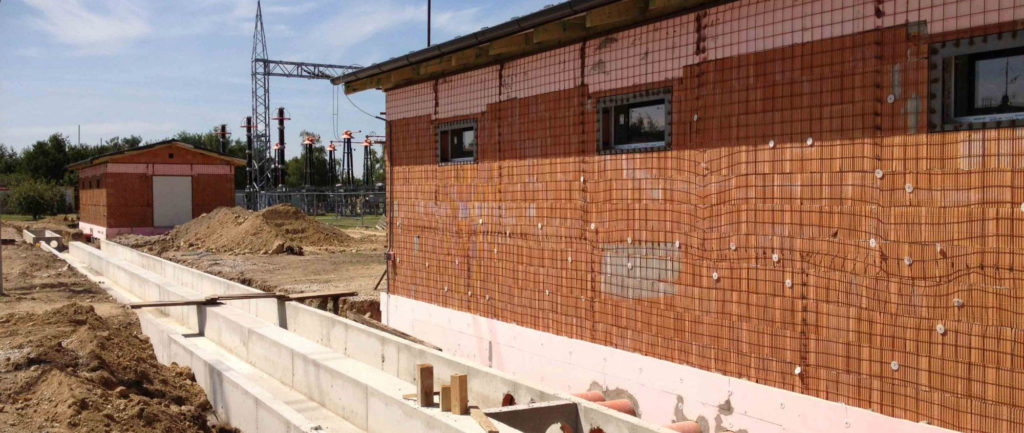 Company VM PROJECT, s.r.o. designs objects of transmission grid electrical and transformer stations that are a part of the critical infrastructure of the Slovak Republic. We are aware that protecting such objects is important, and that's why we devote careful attention to this topic.