We respect our clients, and their satisfaction is one of our priorities, which is proven by our long-term cooperation and clientele. Feel free to read reviews from our satisfied customers.
We will be glad if also you become one of them.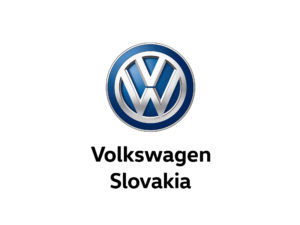 Throughout our long-established collaboration, company VM PROJEKT, s.r.o. has been showing its ability to solve complicated projects on the extension of production and the modernization of existing objects at our plants.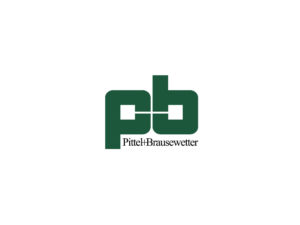 Company VM PROJECT, s.r.o. is a significant member of our team in the process of solving and planning our projects.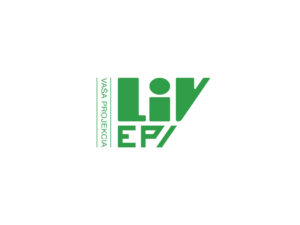 Designing electro-energetic constructions of VHV and HV is a demanding and complex process that requires a seasoned team of experts. We are glad that VM PROJECT, s.r.o. participates in the process.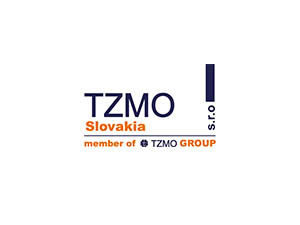 I consider our collaboration with VM PROJECT, s.r.o.  very positive in terms of professional and human approach.