We have dealt with hundreds of small constructions and dozens of large ones in the energy industry. Thanks to our rich experience, we know clients and technologists' requirements. We lay a strong emphasis on communication with all participating parties in order that the project is feasible and compliant with a client's requirements.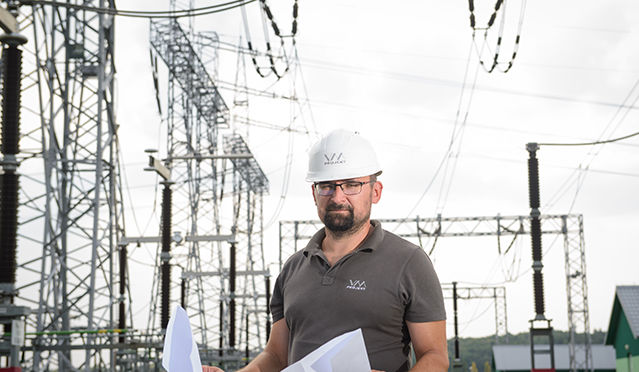 The energy industry is specific in creating construction facilities for technology. Conceptually, we design construction in such a way that it is functional, applying our proven methods. A final shape of the construction is always adjusted to a particular client and their requirements. We have earned our investors' trust thanks to our functional and simple solutions that we keep innovating. Meeting deadlines is enormously important for us. Thanks to that, our client is guaranteed that they would receive a feasible custom-made solution as in advance within an agreed deadline.

TR STUPAVA – Extension of Rz 110kV in connection with Adding the Transformer T 402 400/110/33kV SEPS
We have dealt with approximately 368 projects and executions.
Whole our portfolio can be viewed here.
You are welcome to contact us at phone number +421 2 2129 2010 or write to us: