We design huge factories, extensions, reconstructions and logistic halls for large enterprises. We are a reliable business partner, thanks to which we keep establishing and seeking long-term cooperation with numerous clients. Thanks to our seasoned team, we have been able to meet also very peculiar requirements of our clients.
We can always find a solution.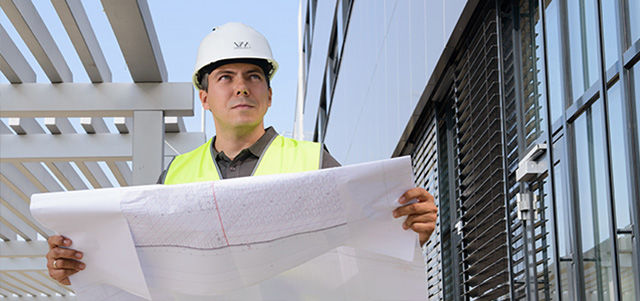 We draw on our experience from previous projects in each and every new project. We know that strict rules that must be observed apply to every factory. When designing a project, we collaborate with a full range of designing, technology up to environmental offices. We can quickly respond to comments, give a word of advice based on our experience and draft 3D visualization for all participants to have a better idea of a project. For us, our biggest challenge and objective is always to elaborate on such a project that clients, final users and we are content with the project we have handed over.

New Building Extension South, Stage I., II. on the Premises of Continental Matador Truck Tires, s.r.o.
We have dealt with approximately 368 projects and executions.
Whole our portfolio can be viewed here.
You are welcome to contact us at phone number +421 2 2129 2010 or write to us: